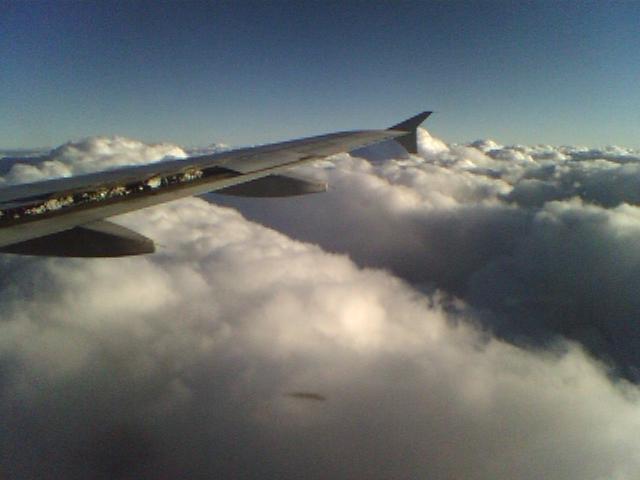 Sandy, Jen L and I took most of the staff of our Midwest Regional Office to lunch at their favorite Mexican Restaurant,
Hay Caramba!
, as thanks for hosting one of our co-workers, Jen C, in their offices for the last 2 1/2 years. Jen C didn't get rehired in our recent reorganization, so she has scored a new job elsewhere in Chicago. Tomorrow is her last day.
Boss Hopp, along with Josie, Linda, Cindy, Deb, Tom and others who work in this office, were in good spirits despite deep sadness about their friend Jen C's moving on. They will help box up Jen's company gear after tomorrow. I'll know I'll miss Jen's unwavering cheerful serenity.
I'm so looking forward to getting out of the business of team disassembly and back into team building.
- mike lee -