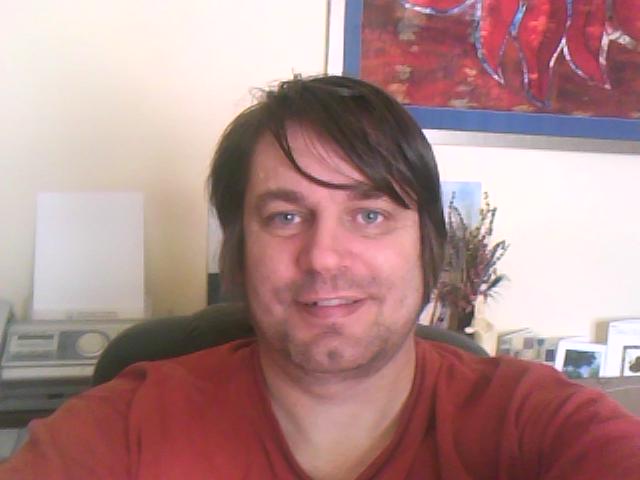 Hi, Malx here again with some hiptop advice from Oz,
These are the sites hosting the network tools I use regularly.These format OK on the hiptop. If anyone has any more favorites, let me know, they may be better than my suggestions.
Central Ops - http://centralops.net/co/body.htm
EmailStuff.org Tools http://emailstuff.org/
WhatsMyIP.org : Port Scanners/Sniffers http://www.whatsmyip.org/ports/
Traceroute, Ping, Domain Name Server (DNS) Lookup, WHOIS, and DN http://network-tools.com/
SubnetOnline.com - Online IP Subnet Calculator http://www.subnetonline.com/
Hope they're as useful to you as they are to me!
Portscanning for peace! Peace, malx