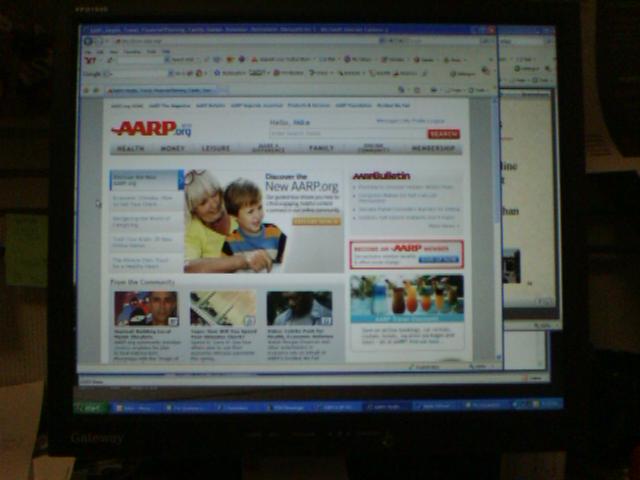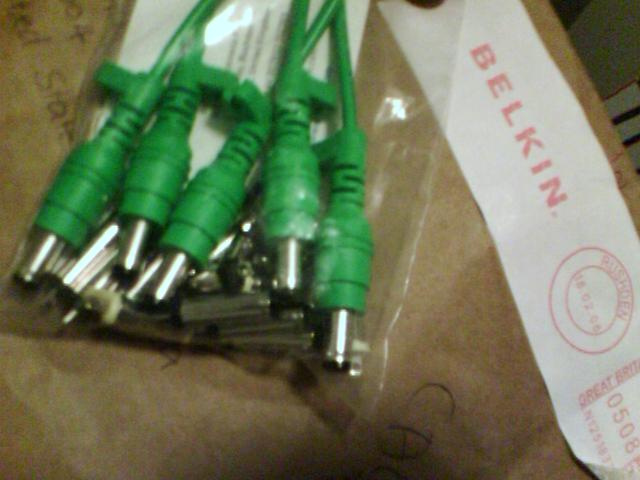 After 2 1/2 years of turbulence, we launched our new
web site
and social network this afternoon at 2:58pm Eastern. Then I interviewed a co-worker about behavioral finance to prepare for a panel discussion I am doing related to the subject in California on Monday. The last 90 minutes of my day was spent viewing a deadly webinar on our purchasing system.
At home, Lisa Guernsey's new book,
Into the Minds of Babes
, was on the doorstep along with a package of
power connectors
that fit the XO laptop from a contact at Belkin UK.
- mike lee - washington, dc