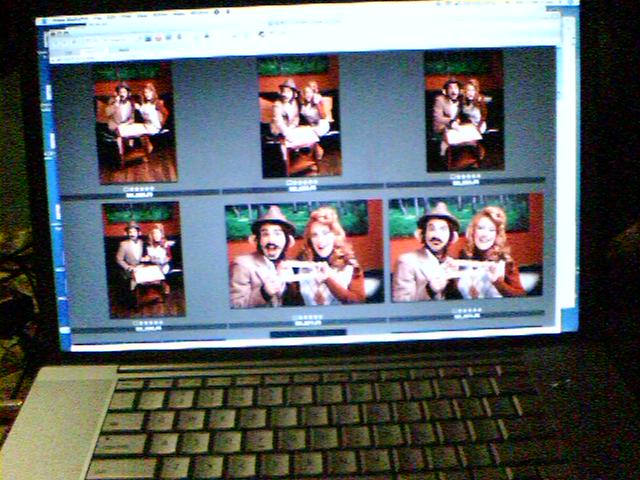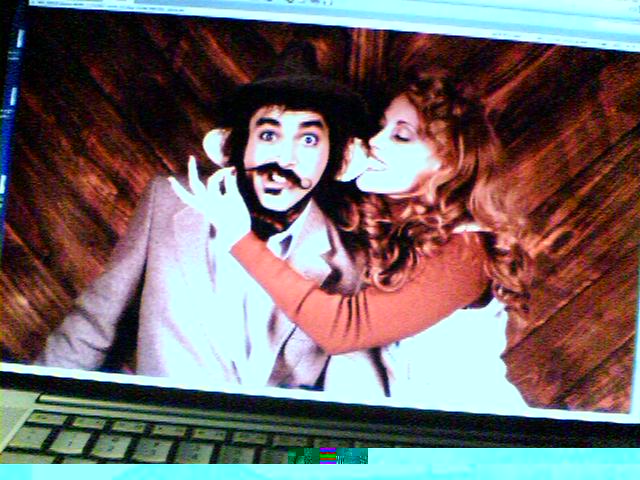 I edited some of Saturday's photoshoot with Trixie and Monkey, and posted some to
Flickr
. I thought the photos came out great.
We were on location with Nikki V doing make-up and hair at the second floor lounge of
Waterfront Hotel Bar
in Fells Point, Baltimore. The theme was old money, preppy, fox hunt.
It was a treat to see the two (and Nikki of course) because they've been away for a while at
circus school
. Sadly for us, they've decided to stay on at the school until June 2008. But happy for them. They'll be back to Baltimore periodically to do
shows
and have started a
blog
so their fans can track their progress.
Here's a funny, risque, not-safe-for-work
video
on YouTube of one of their recent skits.
The two hurried off at 5pm to drive to a gig in NYC that evening. Nikki and I went to dinner to catch up on life.
- mike lee -