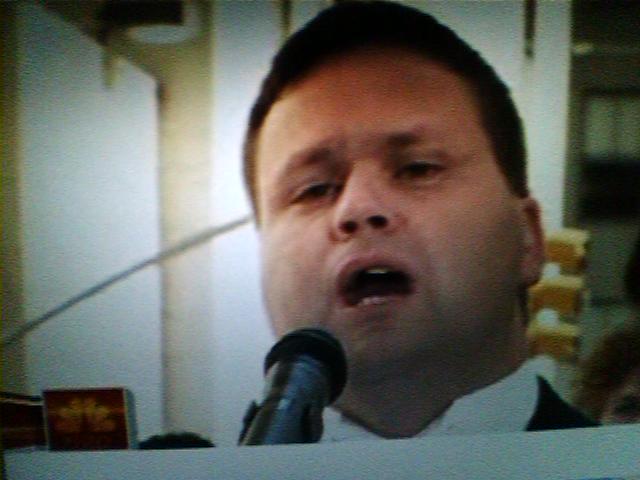 No, it wasn't a nightmare about buying the iPhone.
It was
Paul Potts
' performance of an operatic aria on the Today show this morning. Paul (really a cell phone salesman) won the top prize a few days on the TV show
Britain's Got Talent
. This was his first trip to America, and the first time a large US audience has seen him on television. He's returning to England right away to record his first album, which will be released in a month. He's also scheduled to perform for the Queen.
On YouTube:
First audition - Nessun Dorma
,
semi final with mini-documentary
,
winning final performance
.
Amazing. Watch.
- mike lee - wheaton, md