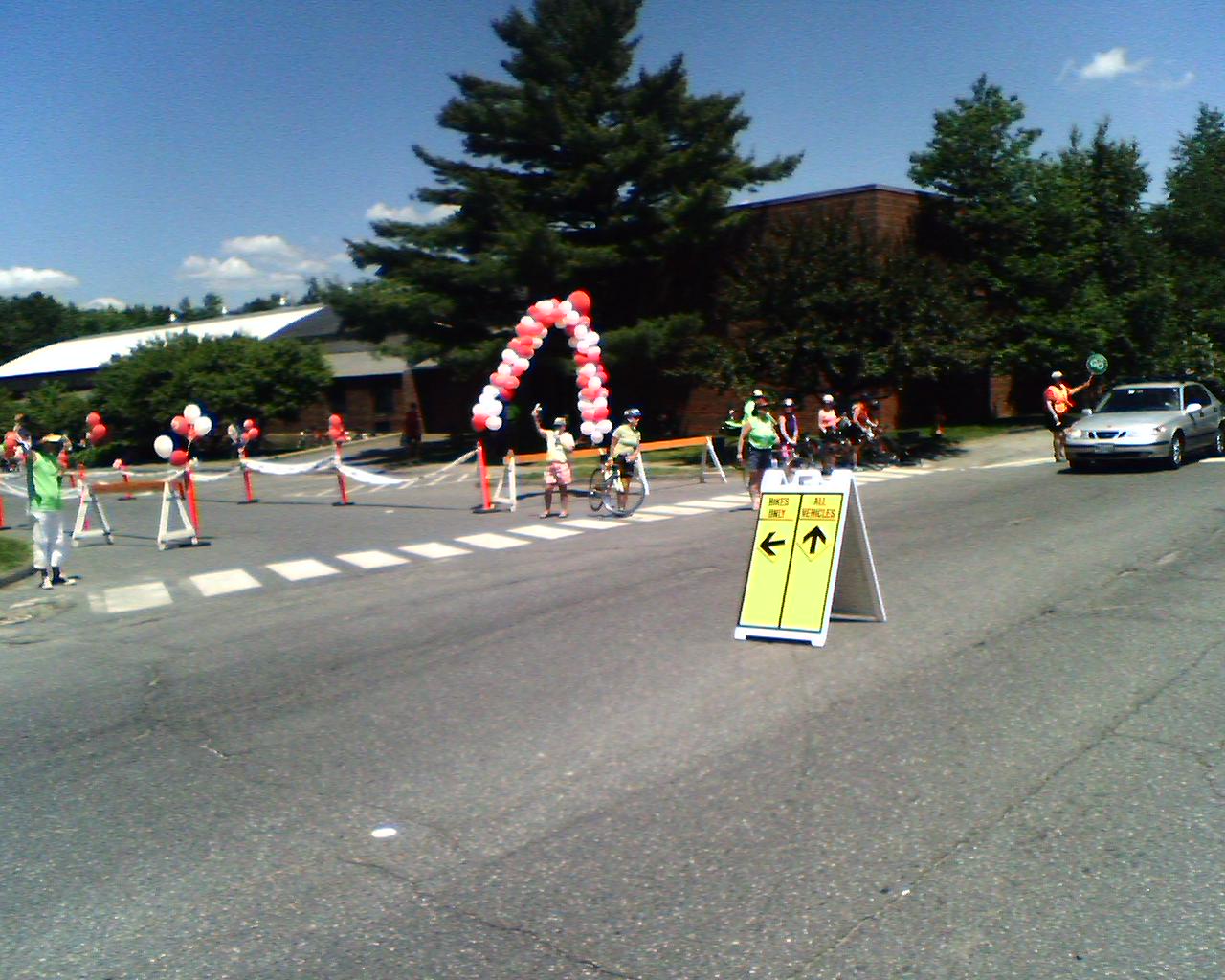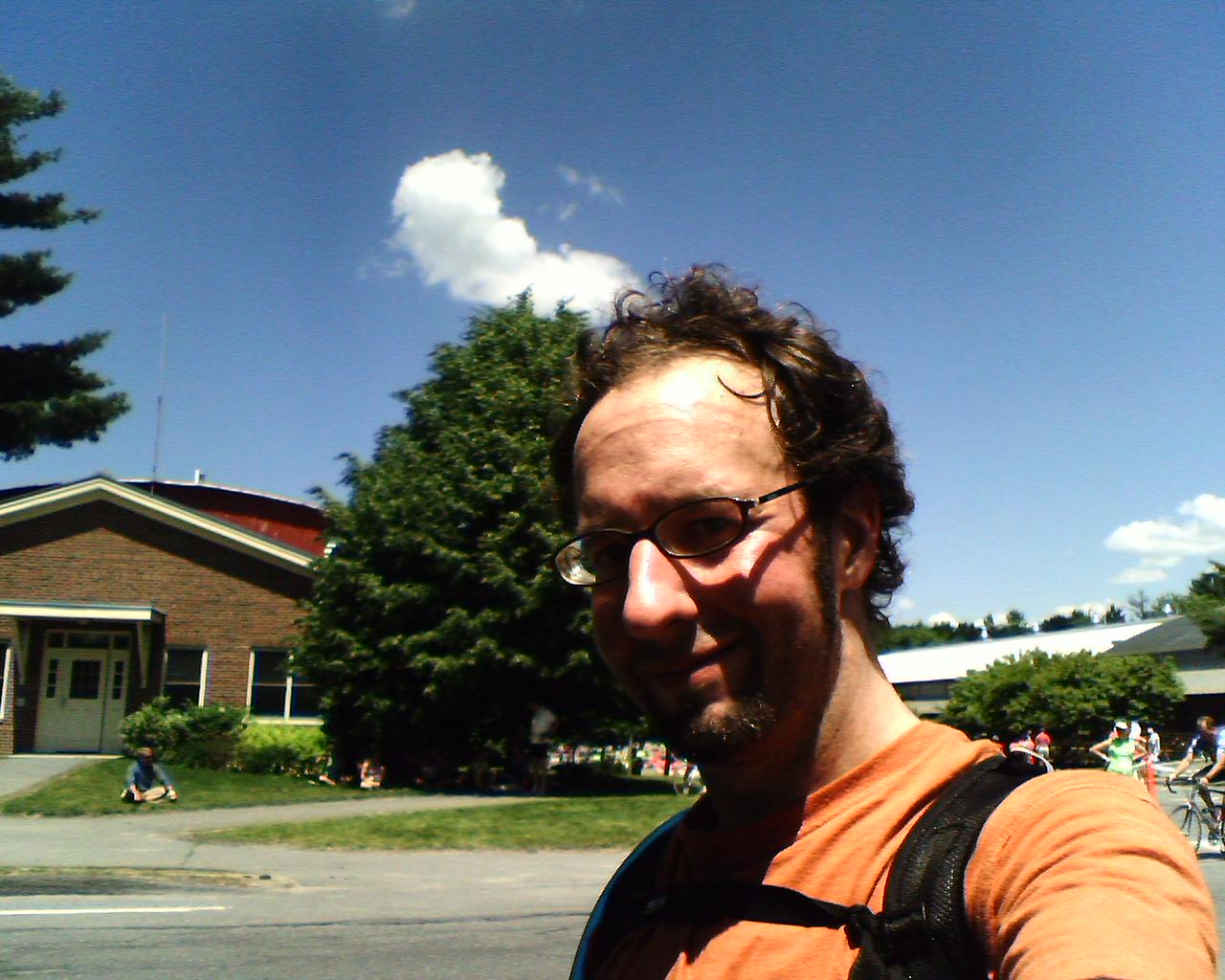 Rolled on in to the destination for day 2, Colby College. Another beautiful sunny day here. Thanks to the people at mile 45 with hoses and sprinklers!
Had some food and a swim and more food and all is good.
Thanks again to everyone who pledged me and if you feel like you missed out - don't worry there is still time! Go to trek.bedope.com and you can still mke it in under the wire :)
Tune in tomorrow for our exciting conclusion!