Anthony is 21
Thu 04.28.05 10:06pm PDT
#13291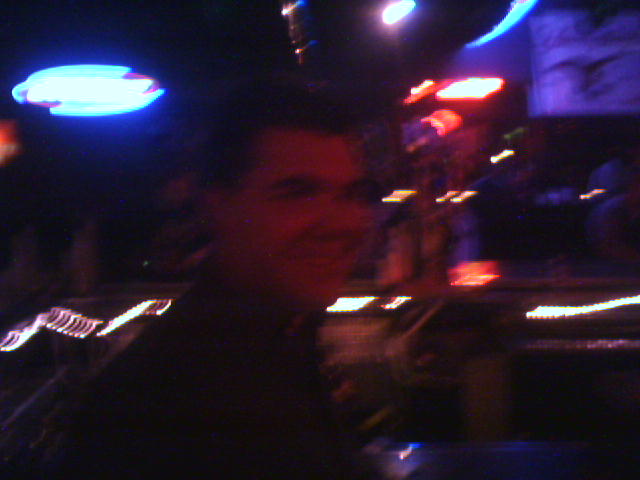 Nothing like a little Tequila to celebrate the age that a boy becomes a man. Jose Cuervo is a living God.
American Civilization I
Mon 10.04.04 4:47pm PDT
#10694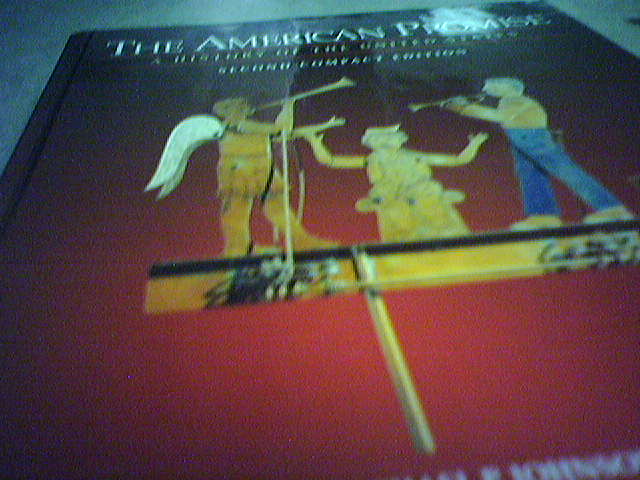 Monday nights means History class. I enjoy it as much as I can. The professor fumbles over his words, but the subject matter is failt interesting. We're learning about about the establishment of our nation. We started at the native americans, and we'll get to the civil war. Right now, it's mid 1700's colonial american, very prerevolution, discussing the nothern, mid atlantic and southern colines as a whole.
Stop yawning.
Goodbye Old Friend
Mon 10.04.04 11:02am PDT
#10690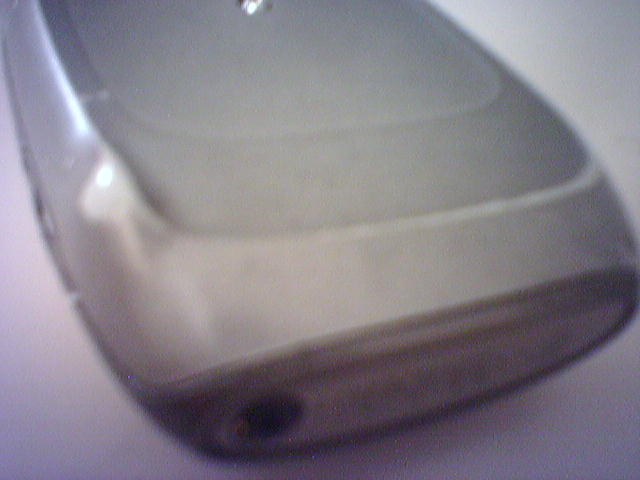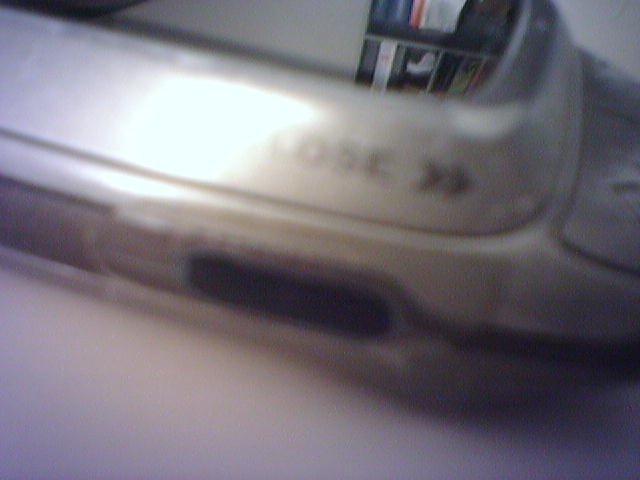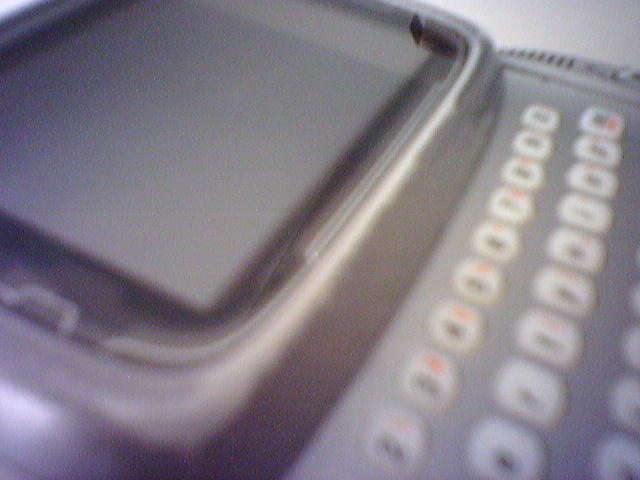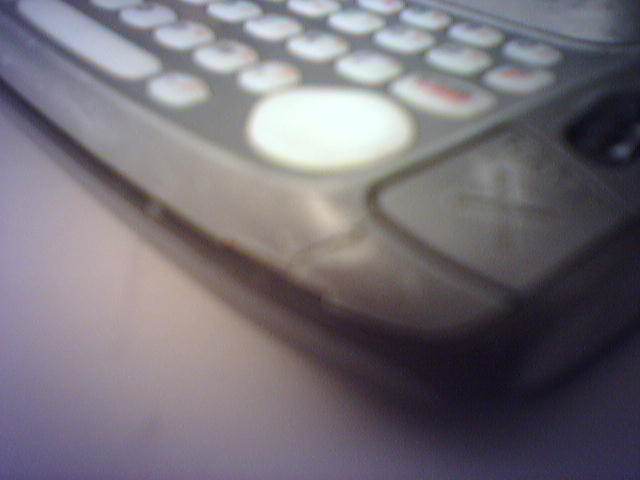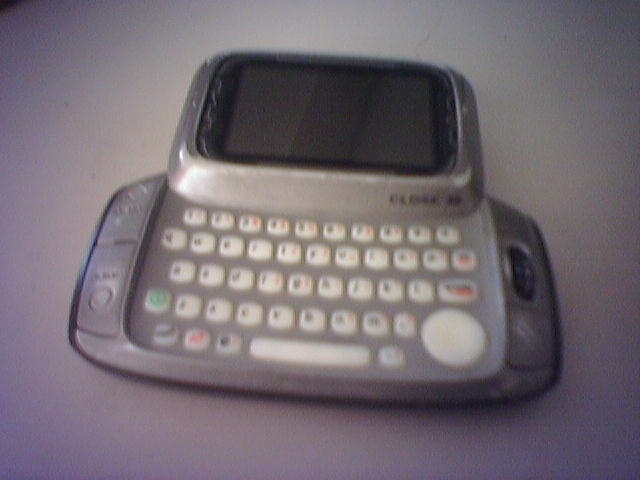 I had spent almost two yours with you, gone from black and white to color, and had some of my best days with you. But now I must move on. Your worn case, chipping paint, and cracked plastic are signs of beauty, not blemishes. They show how reliable you have been to me, and how big a piece of my life you were. But now you're going to a better place, and I'll never forget you. Goodbye, CSK, hello SKII. --mediumdave
Got Mine
Wed 06.11.03 9:04am PDT
#4870
Yo Lazo. I got my case just a few short weeks after, if I remember correctly. Maybe your postman has a hiptop of his own, and gobbled up that sweet case. --mediumdave
DC, First Leg
Fri 05.02.03 4:28pm PDT
#4446






The boys are making a road trip. Heading down to our nation's capital. We're going to visit a girlfriend of one of said boys. 5 guys, plus 2 girfriends (mine is making the trip, too). we pan to get in lots of trouble, and the hiptop wil be there to document.
Our trip is starting with a serious omen. These are some crazy dark rain couds, along with the crazy rain that accompanies such clouds. That woud be Jim driving. Hope he showed up in the pic. I'll try to nab pics of everyone later. --mediumdave
Lost Lost Me
Thu 05.01.03 1:56pm PDT
#4426








I haven't posted since, well, since the scavenger hunt. The reason being is I broke my screen (as pictured above). THe funny part is I was keeping it in my pocket, and I broke it about 3 days before my case (my scavenger prize) arrived. And since I'm a giant procrastinator, it took this long to fix. The phone part worked, and I could still see half of the screen, and the other half by flipping, so I didn't have a giant motive to get it fixed. Well, I finally got it replaced, so here's a bunch of pics I've been saving up.
Does anyone else steal pics from here to use a AIM buddy icons? I guess it's just me... ;)
--mediumdave
Celebritory Burrito Time
Wed 11.06.02 4:52pm PST
#1176
The Long Arm Of The Law
Wed 11.06.02 2:53pm PST
#1169
Hey, I'm one of those kickflippers!
Sat 11.02.02 10:20am PST
#1041

Not little (22 years old), but a kickflipper none the less... --mediumdave
Halloween prep pics
Wed 10.23.02 10:56am PDT
#789

Gettings ready for the halloween contest. Go Team XXXXX! Like I would actually post my team name. HA! Anyways, here's a few pre requisite halloween things: Pumpkins, Corn Stalk, Bale-O-Hay, and Mums. The Airborne Express box is not Halloweenish, persay, but with some imagination, it could be a robot or something ;)
--mediumdave