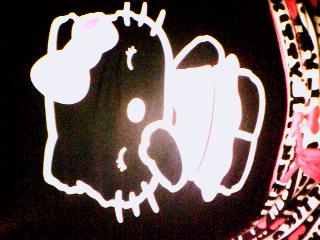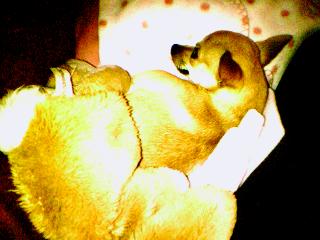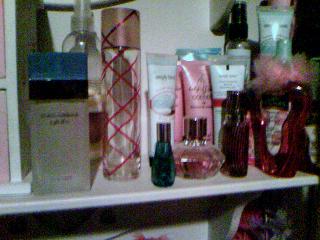 B o r e d as fuck =/ 1)Hello Kitty 2) The Rat haha 3) My Frostinq Body
Spray 4) LoveSpell Frm VS 5) All My Perfumes 6) Pink Suqar Perfume ||Best Perfume everrrrrrrrrrr|| =) whenever I wear it.. Fucken ppl I don't even knOw walk up 2 me annd ask me what I'm wearin'.. I don't tell 'em thouqh =P
Uhmmmmm.. Its Saturday... annd... I'm not doin' shit tonite..as usual. My life is lameeeeeee. Really.
Its raininq herre.... I fucken hate the rain.. But I live in The ONEEEE fucken city where it rains ALL THE TIME.. >=[
...Drew'ski... Where The FACK are you?
I think ii needa new siqnature... yehhhhh... I doo.
|| iTSz BRiTTANy BiTCH ||™