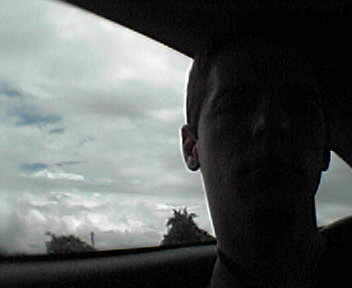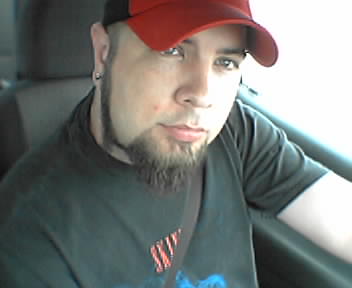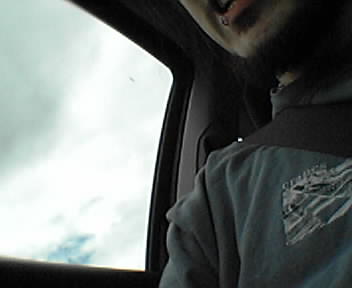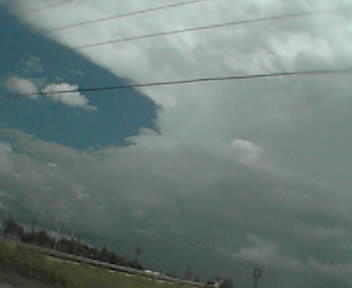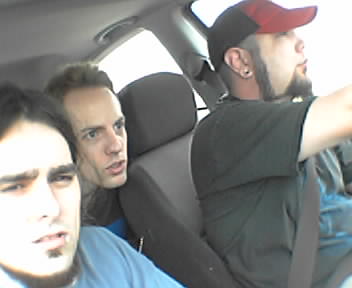 Shane, charlie, and myself are headed down to houston to see the greatest band ever... Skinny puppy. If ya didn't know a little less than 10 years ago one of the members of the trio died, leaving everyone to belive that was the end of the band. Well they released a new album on the 25th of last month and well now here we are!!
Doors open at 9. Gives us plenty of time to get there, get a hotel, and make it in time to start getting tanked before the opening bands. =)
Pics: My ticket, wallpaper on tha laptop, chuck brown shrouded in darkness, the road ahead, shane aka stain daddy, grrr, uh... clouds, tha crew, some handsome devil. Heh
More to come.
Aim: undeadskumbag