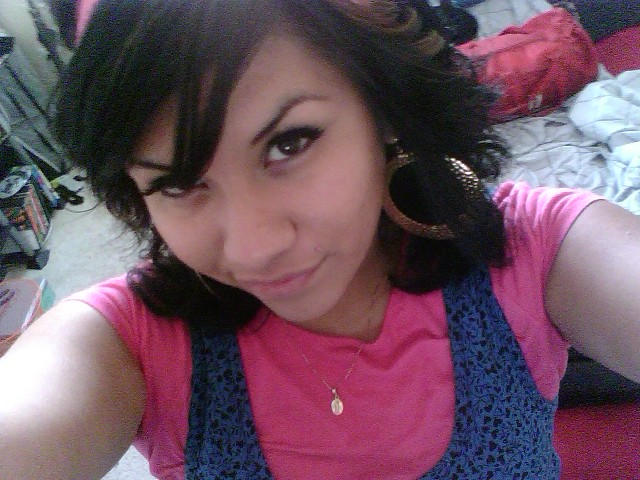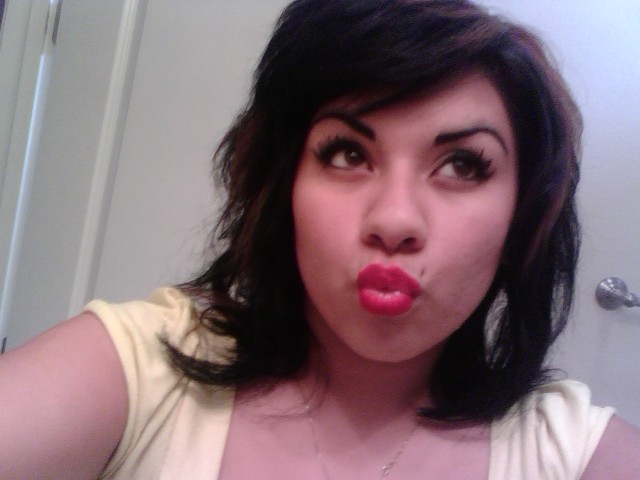 Ok So a lot of new people!!! Yay!!!
Thnxs for all who have come to the site and posted. Your all super cool people and I've seen a lot of your posts. Well the reason I haven't posted is cuz I've been working a lot and traveling on my time off.
But I would like to remind you the we are missing our dear friend Beto. We miss him... he gets his phone back the 17th!! sooo!! Let the count down Begin!!
Ps I am a regular on this site and so is beto....oh And to remind you I'm nina.. :) I'm 21 and I live in cali I work as a nanny full time.. Here's a pic of me and one of Beto!!