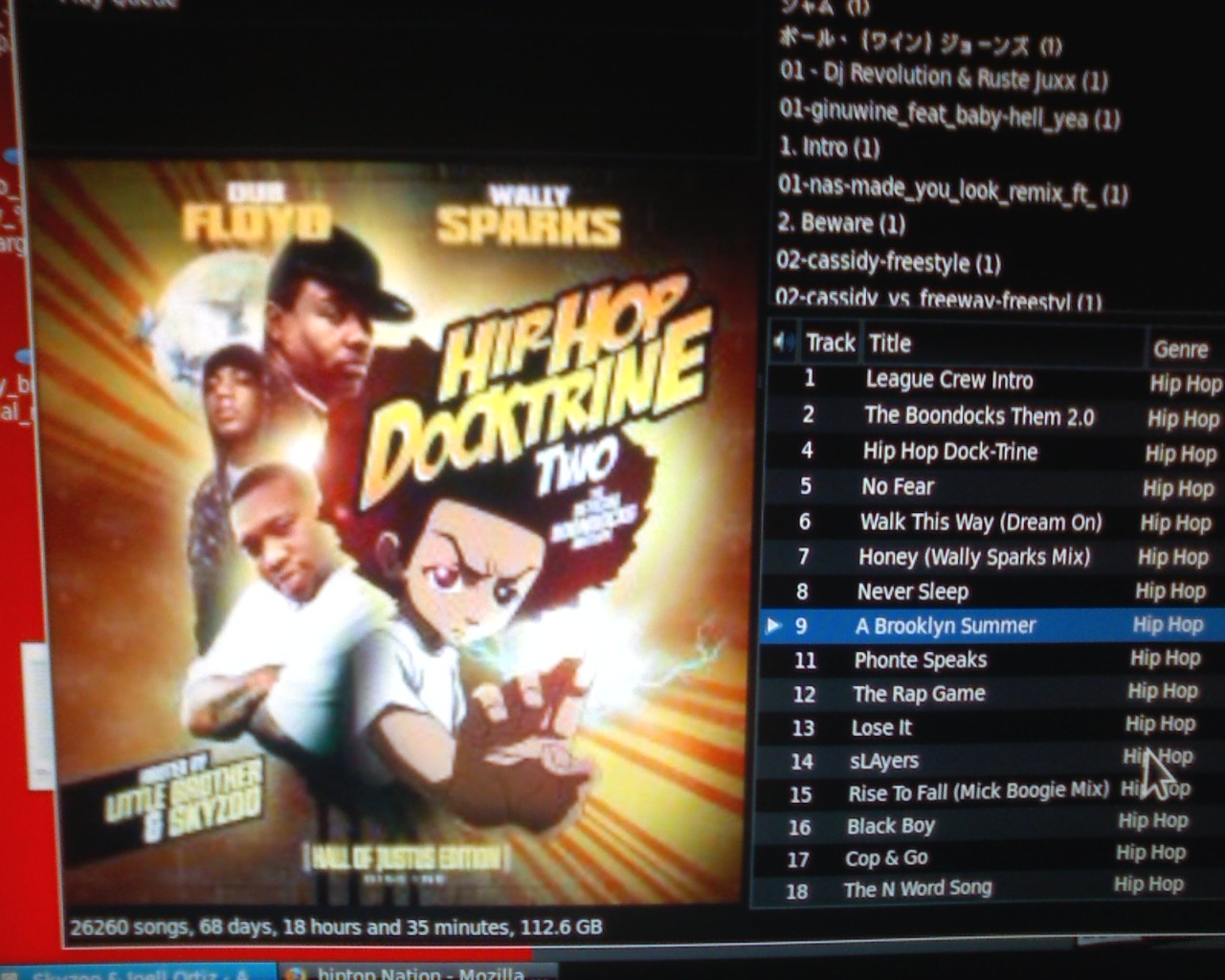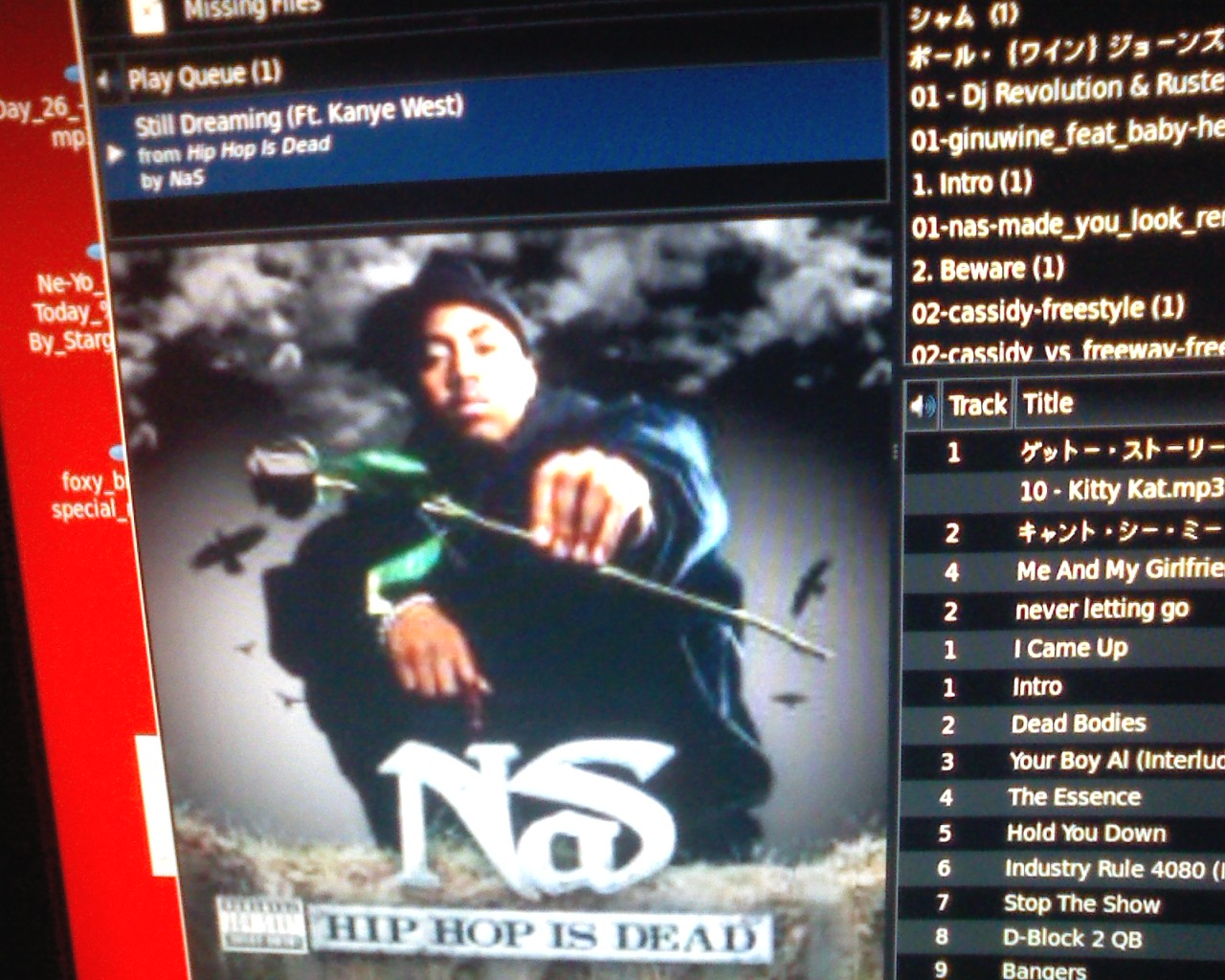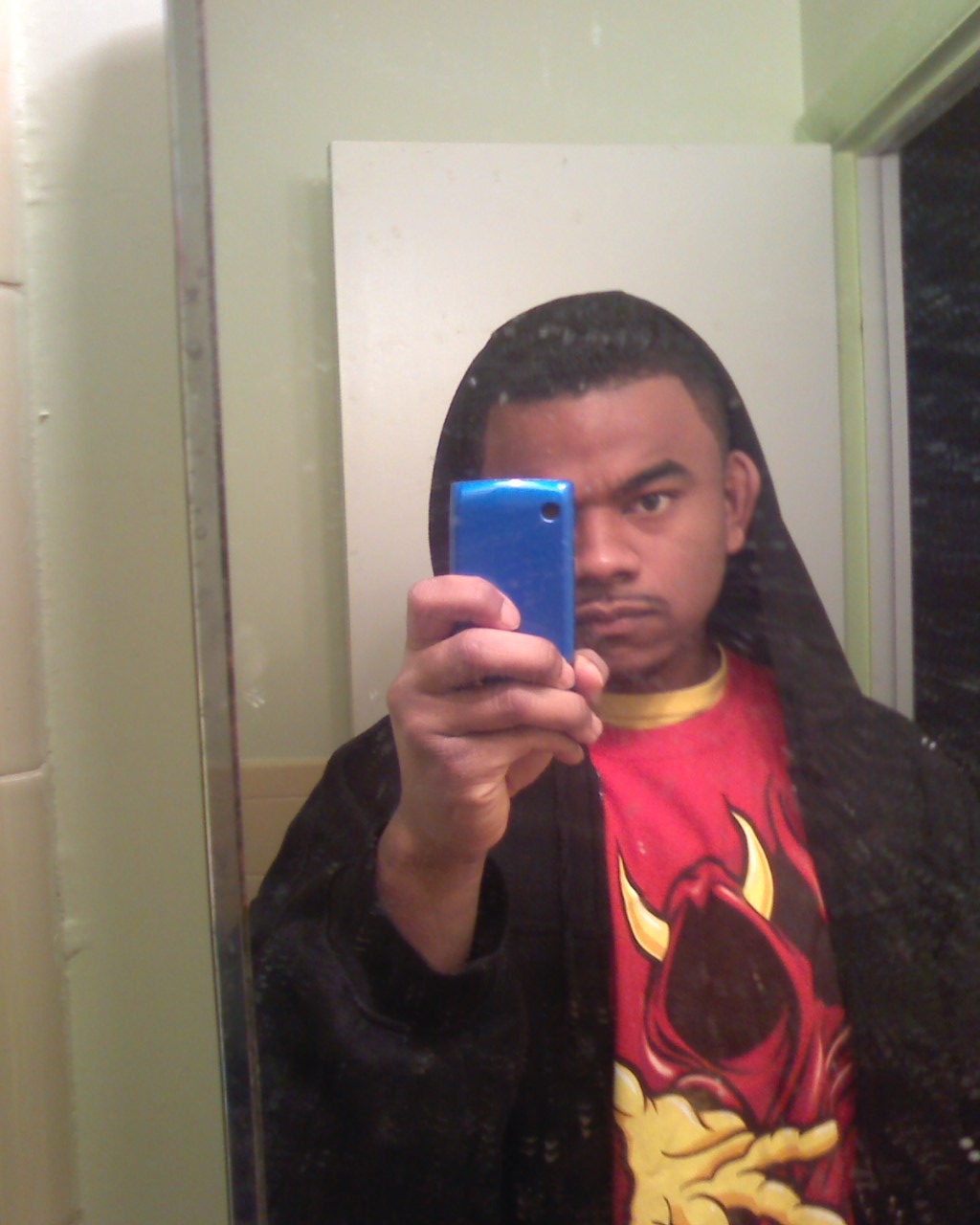 its been a wHile since I've posted...I already know how this year is gonna go...I think.
last year (as in 1998) was a pivot point in my growth. I came 2 the realization of what I really wanted out of life and realized that I wasn't on that path.
this must be the year I assume total control. yes. assume.
@