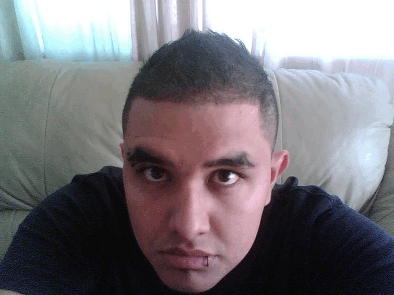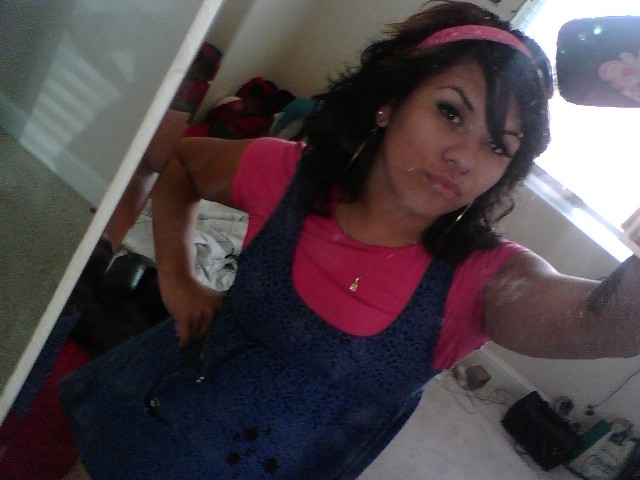 Good day hn :) party-fucking-hardy tonight... Friday! Well I'm going to reps.. A lame-o bar in fresno ca... only good thing is.. I'm gonna be wasted, and don't give a fuck.
Well sorry this isn't a god impression of me.. For the new people I'm Nina ( hi :] ) well I see tons of new people!! That's cooool!! Well I'm sure we can't wait to see beto!! Oh and where the fuck is lil'miss? She's missing in action.. Hope she didn't loose her kick too...
Anyways count down till betos return...4 fucking days!
Ps pic of me and one of beto..
Oh and about he bathroom thing!! I fucking hate when its 2 stalls.. And they come and just sit there.. Like there waiting for you to leave.. Like look lady... poop or pop... lol