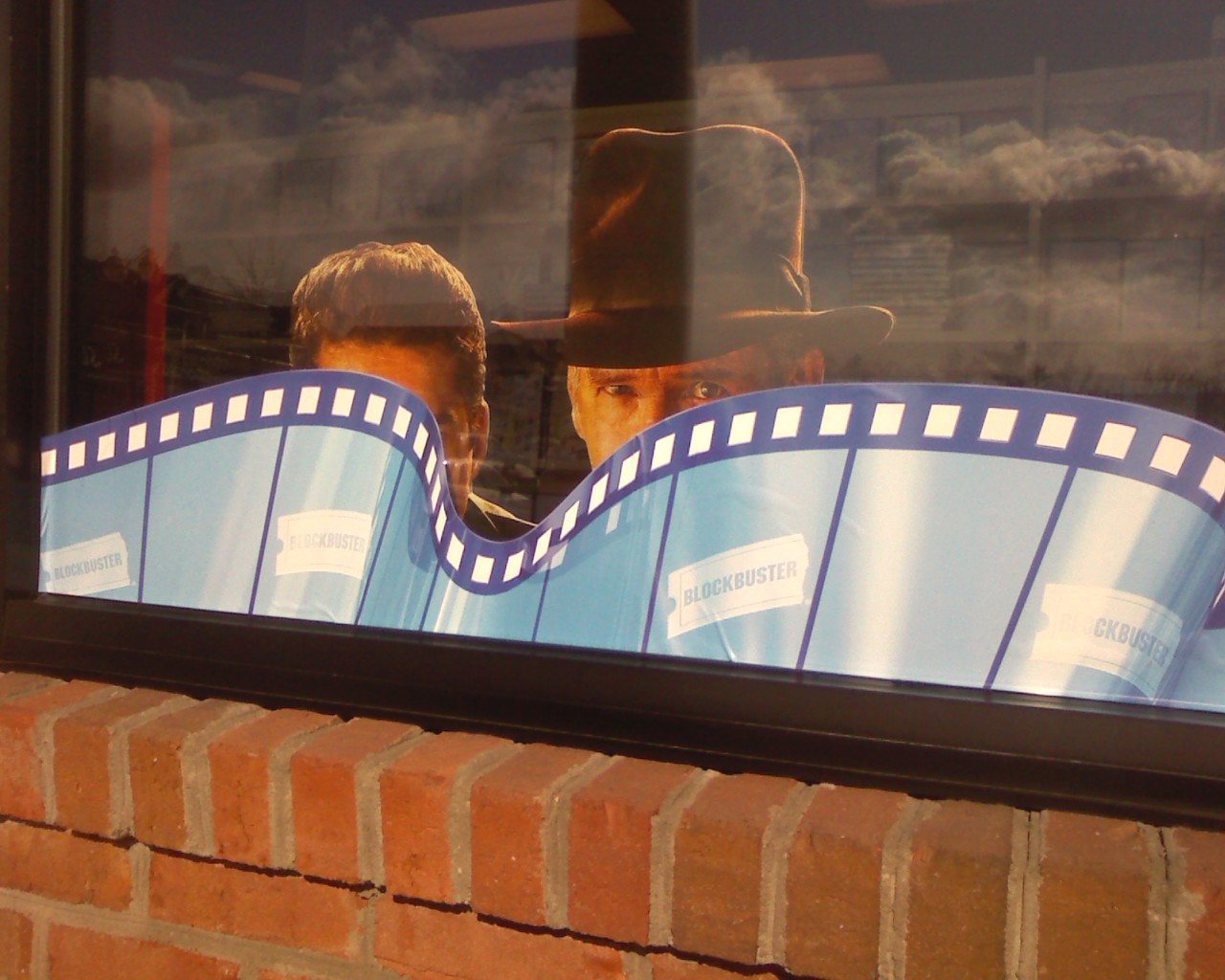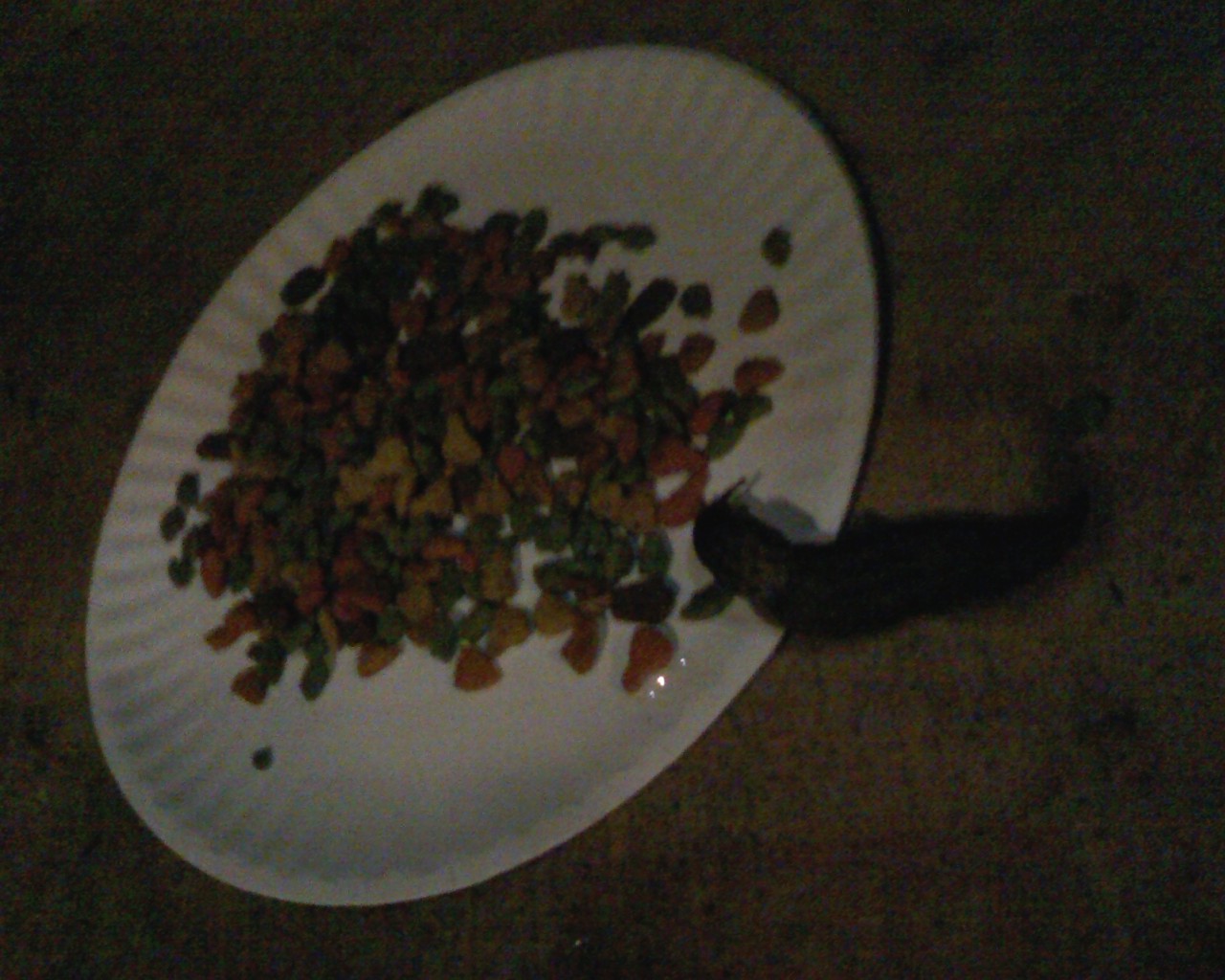 weekend testing was smooth as eggs.
stayed a lil longer 2 report some bugs found during the week...now im OUT!
welp, im off 2 fetch some mcdumpsters! (they really do make the best breakfast u can buy from a franchise)
nfl sundays...lovem...its gonna be a good day 4 some hitting!
(o and that's some random ass slug devouring kat food...wtf??) aaron>>>invadem @LL -[+~ba]={roo+s}=@:1